The Service

of Aussiewineexport.com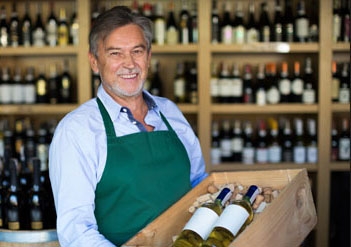 Want to Sell Wine?
Simply register and upload your products information, the buyers from all over the world can see your information directly. You can sell your wine to the international buyers and build the long-term partnership with them.
Start Selling Wine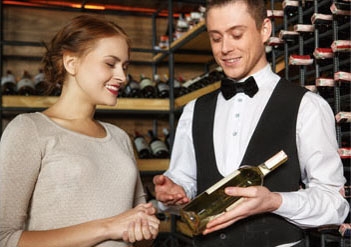 We Search Wine For You
If the buyers' purchase cannot meet the seller's requirement of minimum order quantity, you can commission us to search for you. We will try to combine other small buyers' demands to meet the seller's requirement.
Let us Search for you
The Story

of Aussiewineexport.com
The www.aussiewineexport.com is a state of the art Business-to-Business Australian wine export online platform. The platform is devoted to making Australian wines and wineries to be easily searched and found in one-stop by international buyers and overseas wine importers. 
Our goal is for promotion of Australian winemakers and improvement of trading efficiency and profitability for both the Australian wineries and entities interested in wine import.
The winemakers can easily register and upload their export wine products while the international buyers, after easy registration, can browse the offer.
We have a large range of wines from different wine regions and different Australian wine producers. The offer includes boutique winemakers as well as bulk wine and private label. 
Aussiewineexport.com aims to be a single point of contact for the wine importers. We make the transaction as simple as possible. If requested, using our local knowledge, we can search for a specific liquor for you.