Simple three steps:
1) To register:
Click the button of 'Register' or 'selling wine' in the home page, then follow the steps to register (If you cannot find the verification email in your registered mail inbox, please check you Junk Mail).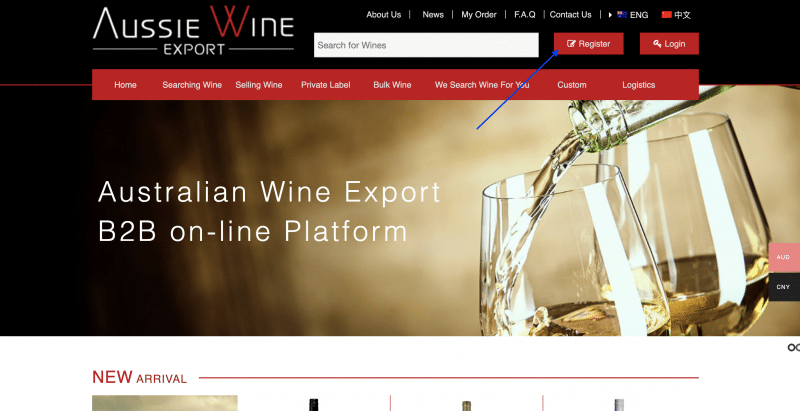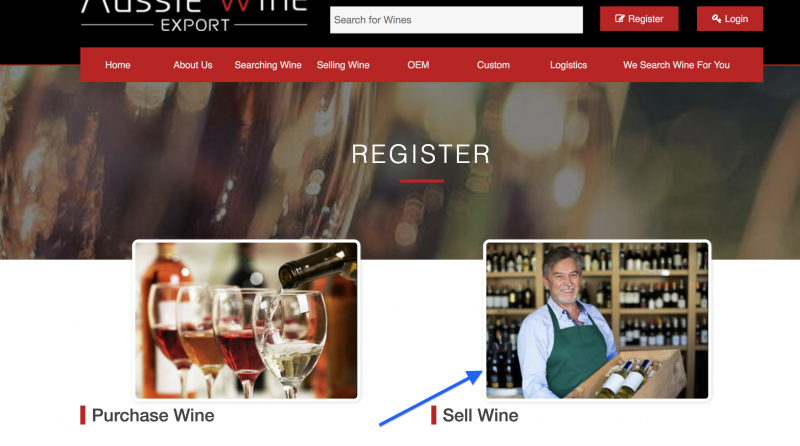 2) To upload:
Once you registered, you can log in your account, click the 'add new product' to upload your products information.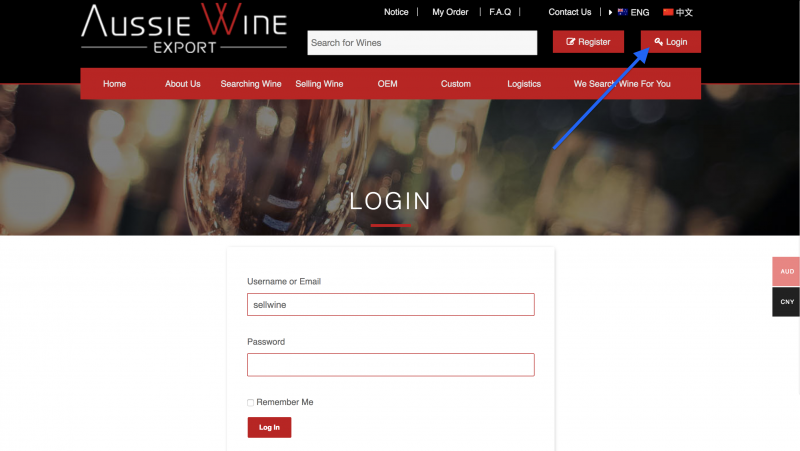 Click 'Publish' to publish your product after you filled the product information including Description of your winery, Description of your product and brand, Regular price in FOB , Sale Price (Promotion Price) in FOB( if you would like to do the discounted sale) and other necessary information plus product photos uploading.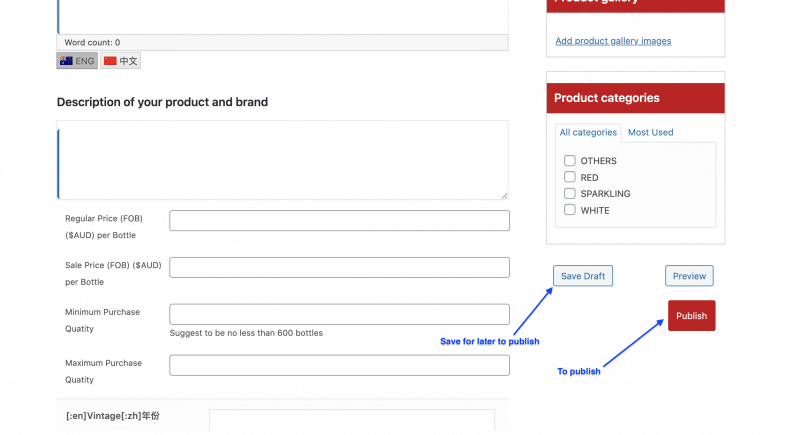 3)Then just to wait:
Once the interested buyer is interested to your wines and sent the message to the platform, we will contact you for the details and to proceed.
You  can view your published products through 'View your store' and edit your published products through 'Edit products'.