The Service

of Aussiewineexport.com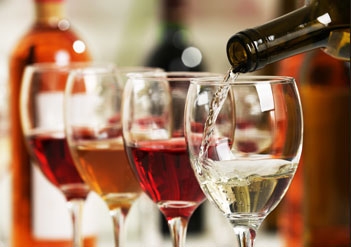 Want to Search Wine?
Directly purchase from Australian wine makers without mid-layers. For the buyers from China, you can see all the information in the Chinese version of the web.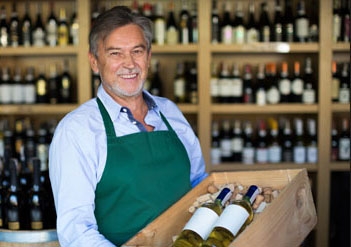 Want to Sell Wine?
Simply register and upload your products information, the buyers from all over the world can see your information directly. You can sell your wine to the international buyers or domestic buyers and build the long-term partnership with them.
Start Selling Wine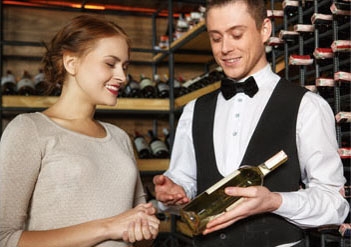 We Search Wine For You
If the buyers' purchase cannot meet the seller's requirement of minimum order quantity, you can commission us to search for you. We will try to combine other small buyers' demands to meet the seller's requirement.
Let us Search for you
The Story

of Aussiewineexport.com
The www.aussiewineexport.com is a state of the art Business-to-Business wine selling market place website. The platform is devoted to make the Australian wineries and wine producers can be directly searched and reached by international and domestic buyers to improve the trading efficiency and profitability for both the wine sellers and the buyers.
There are English and Chinese versions of this website and auto–translations function between English and other major languages when the buyer and the seller making communications initiated from the website.