If the buyers' purchase cannot meet the seller's requirement of minimum order quantity, you can commission us to search for you.  We will try to combine other small buyers' demand to meet the seller's requirement or discuss with the seller to try to lower their requirement of the minimum purchase quantity.
Just click the button of "We search wine for you" and leave your information in the box, such as wine price, origin, grape variety, order quantity, etc.  We will search for you and reply you once the resource located.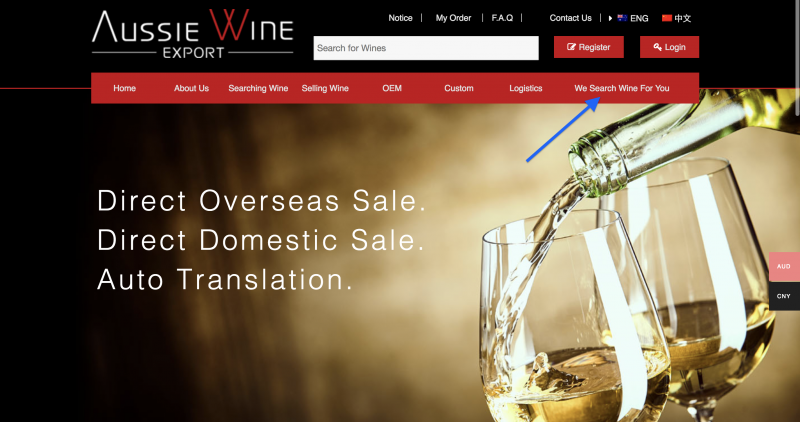 This service is free of charge.