Simple three steps:
1) To register:
Click the button of 'Register' or 'selling wine' in the home page, then follow the steps to register (If you cannot find the verification email in your registered mail inbox, please check you Junk Mail).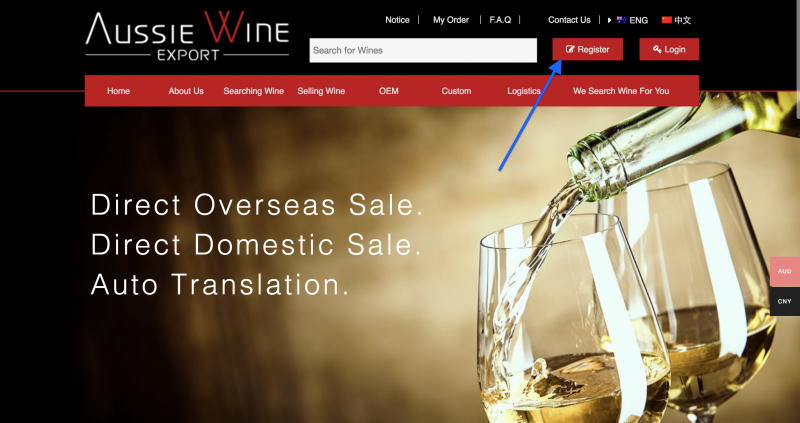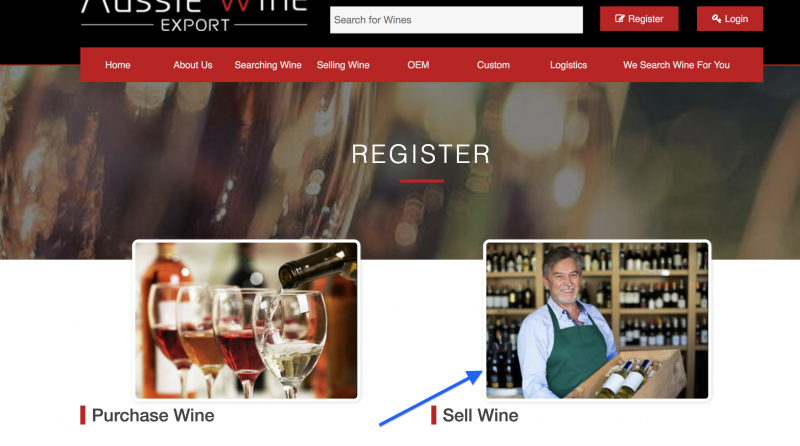 2) To upload:
Once your registered, you can log in your account, click the 'add new product' to upload your products information.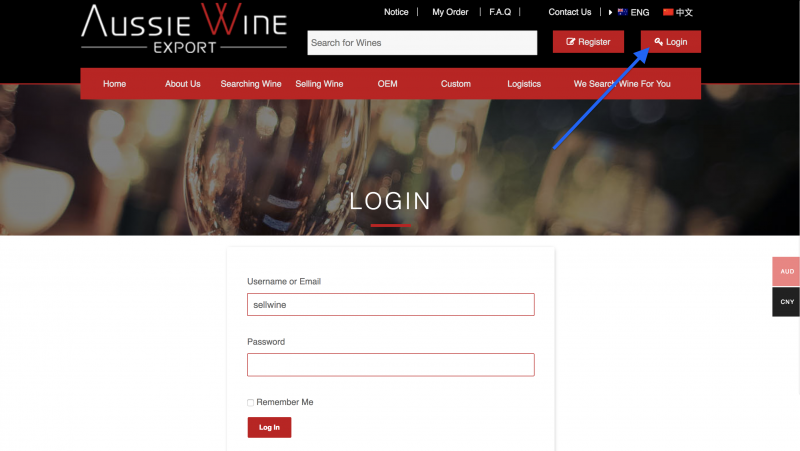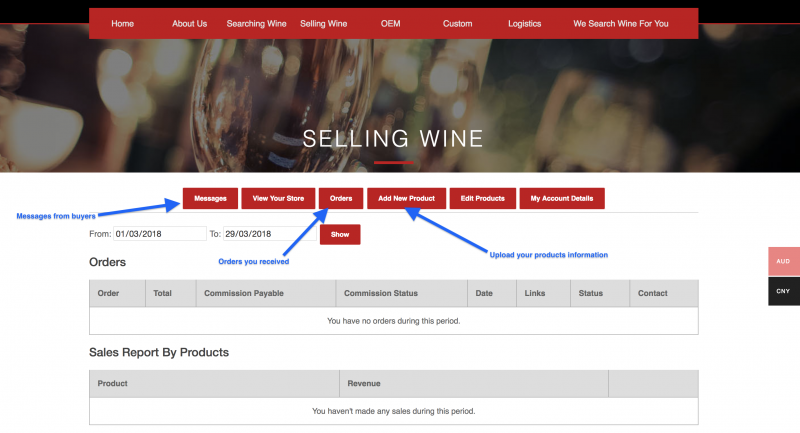 Click 'Publish' to publish your product after you filled the product information including Description of your winery, Description of your product and brand, Regular price in FOB , Sale Price (Promotion Price) in FOB( if you would like to do the discounted sale) and other necessary information plus product photos uploading.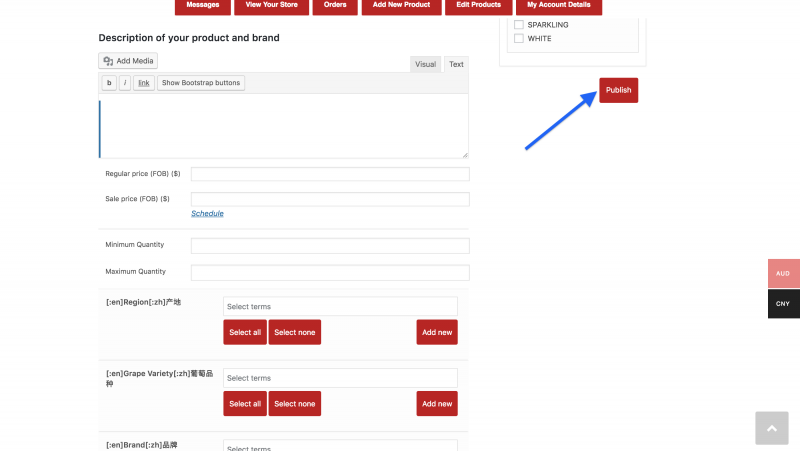 3)Then just to wait:
Once the interested buyer sends a message to you or placed an intended order to you, you will receive a message in 'Message' of 'My account' (after logged in) and receive a notice email from the system , also the order will be showed in 'Orders' of 'My account'.
You can communicate with the buyers though the 'Messages' which has embedded auto-translation function between English and Chinese or just communicate with them through your own email or phone.
You also can view your published products through'View your store' and edit your published products through'Edit products'
Please check or update the order status at any time through' Orders' button.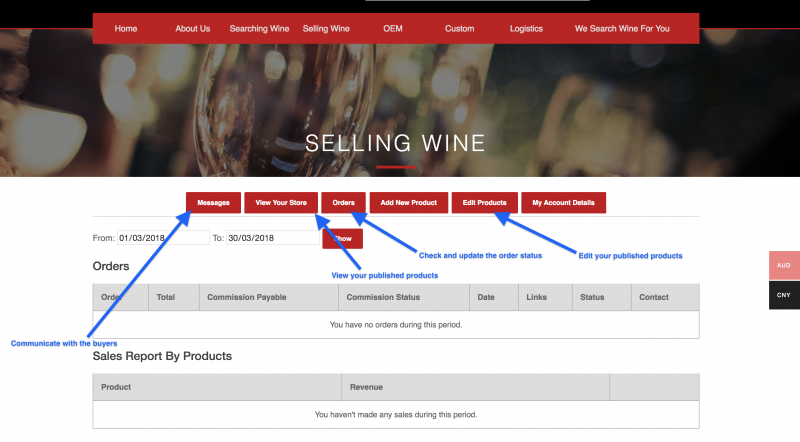 If you need any assistance of freight service in Australia (or all the logistics related to export), you can refer to the information of 'Logistics' on the homepage.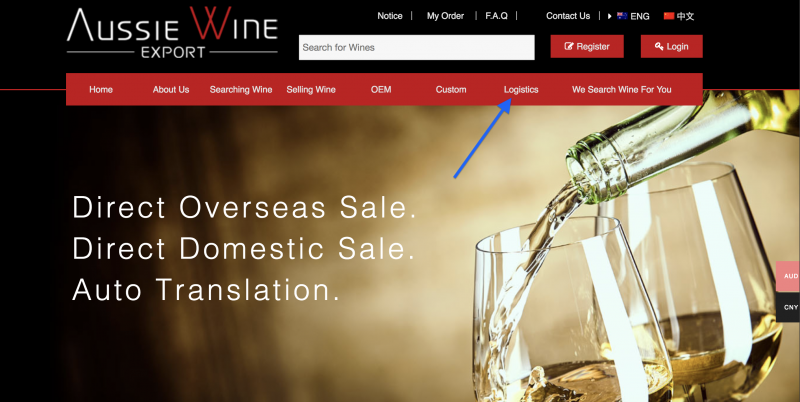 It's free of charge to register and upload your products, just 10% of commission fee is payable to the platform only if you successfully sold your products through the platform.