Description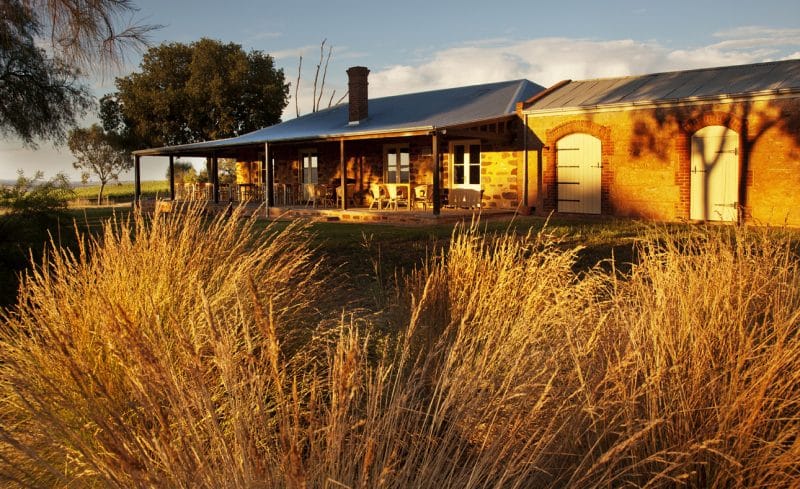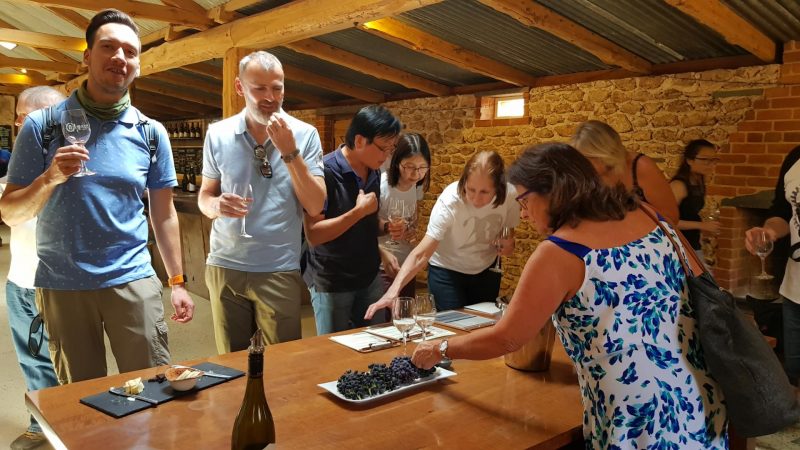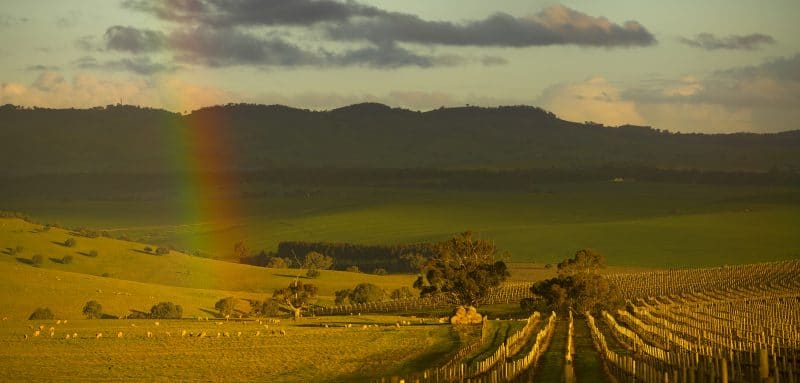 Pindarie an aboriginal word meaning 'hilly place' is located on the famous Western Ridge of the Barossa, South Australia. Pindarie wines are a family owned and operated boutique winery. Tony Brooks, a 6th generation South Australian and Wendy Allan, a Viticulturist with 12 years' experience at Penfolds, identified the Western Ridge as a perfect sub region, for hand crafting super premium Barossa red wines.
Pindarie's award winning cellar door and wines, are set above the contoured farm with wide spectacular views. The property stretches across 284 hectares of rolling hills and sloping vineyards. Pindarie is a real story about real people.
Pindarie first started producing wine in 2005 with the release of its Shiraz. From 2005 Pindarie has continued to develop and grow with a real ambition and determination to produce quality estate wines, since its foundation, Pindarie has released its Black Hinge reserve label consisting of a Tempranillo and Shiraz. As well as crafting the "TSS" blend, a unique Mediterranean blend consisting of Tempranillo, Sangiovese and Shiraz. This blend is now in its 12th vintage and has received many accolades in its short history.
The combination of climatic suitability and soil type of red brown earth, limestone and red clay known as Terra Rossa soils, provides a perfect foundation in growing fruit that is able to develop full flavours. This combined with the knowledge of Peter Leske, our winemaker, enables Pindarie to develop distinctive quality Barossa wines.
Pindarie' s vineyard and farm has a strong commitment to sustainability, this can be seen in both farm and vineyard management. The planting of native trees for wind breaks for the vines as well as establishing native plantations across the property to maintain Pindarie as a sustainable enterprise for generations to come.
• Pindarie Wines is a family owned business.
• Entirely estate grown.
• A fully working farm with both vineyards & sheep.
• Australian tourism winner for two years.
• South Australian Hall of Fame winner for wine and excellence in tourism.
**James Halliday 2020 Top 10  Dark Horse  Winery
**James Halliday 5 Star Winery